Apply:https://www.arvesthomeloan.com/kroach1.html
Kristy Roach, Arvest Bank Mortgage Lender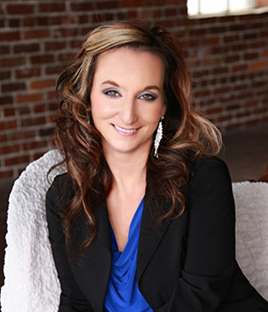 Email: kroach1@arvest.com
Office: (417) 885-7241
Cell: (417) 413-8935
Arvest Bank location:
4140 S. Fremont St.
Springfield Mo 65804
Kristy Roach is a Mortgage Lender in Springfield, Missouri. Kristy began her career with Arvest Bank in July 2013 as a Personal Banker. She has 9 years of retail banking experience as well as consumer lending processing. Through Arvest Bank, she has had the opportunity to volunteer at various community organizations such as The Harmony House and The Ozarks Food Harvest

Tatyana Osenniy, Central Bank Mortgage Loan Officer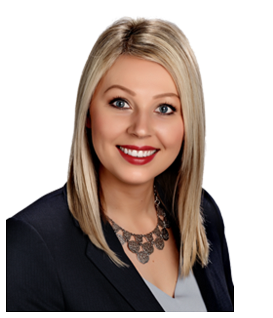 Office: 417.841.4257
Cell: 417.380.6972
Fax: 417.569.1630
Central Bank Mortgage Location:
3333 S. National Ave.
Springfield, MO 65807
NMLS# 1574807
Tatyana
Osenniy
serves as a Mortgage Loan Officer at Central Bank of the Ozarks. She is passionate about helping people with their mortgage needs and believes that homeownership can be a great catalyst for financial success.
Osenniy
enjoys volunteering and community involvement and has been an active part of The Junior League of Springfield, I Pour Life and Care to Learn- Rogersville.

Apply:https://www.gershmanmo.com/jerry/
Jerry Peterie, Gershman Mortgage Vice President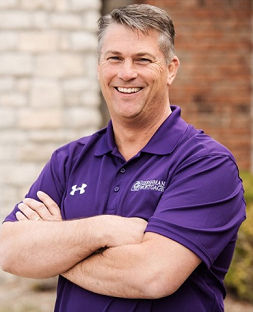 Email:jpeterie@gershman.com
Office: 417-888-0320
Cell:417-860-0621
Fax:417-888-0321
Gershman Mortgage location:
1557 E. Primrose Ave.Su.B100
Springfield MO 65804
NMLS#26334
Communication is key, and I always keep my customers informed and up to date on their loan process. My customers come first and are my top priority- I am here to help them with all your mortgage loan needs. In order to broaden my business network and get involved in the community, I created a business networking group, Business Partners, and am a board member of the Fair Grove School District.
Matt Graham, Mortgage Loan Originator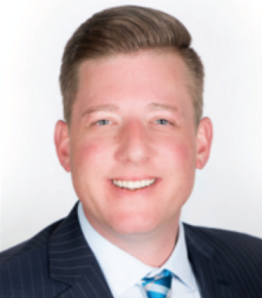 Email:mgraham@SFCbank.com
Office: 417.893.3558
Cell: 417.209.8532
SFC Bank Mortgage Location:
1615 E. Primrose Ave.
Springfield Mo 65804

NMLS # 1727519
Throughout my career as a loan officer, I have always strived to put my clients first, from the initial conversation all the way through closing. Given that it is most Americans' biggest asset, I advise people to use their homes as just that; their biggest asset. I love to serve my community through special events and fundraisers and currently serve on the board for the Diaper Bank of the Ozarks. I would consider it an honor and privilege to be your loan officer.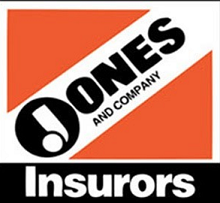 Ashley Humphries, Jones Co Insuror Agent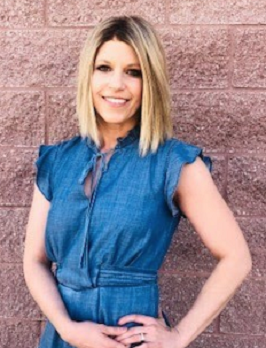 Jones & Co. Insurors Location:
3130 S Fremont Ave.
Springfield, MO 65804
It would be a pleasure to work with you on insurance coverage. We have a variety of insurance companies to shop and compare to get the best insurance coverage for your insurance needs. Customers are like family to me; I will provide great care & service. I enjoy being involved with fundraisers and community efforts and enjoy helping with church activities.
Adam McGrath, Senior Insurance Agent; CLU, LUTCF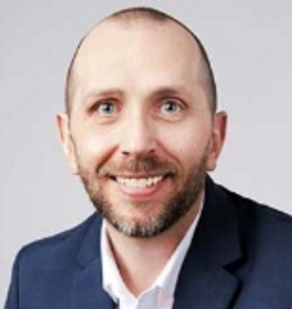 Email:adam.mcgrath@libertymutual.com
Office:417-370-6261
Cell:417-893-0079
Liberty Mutual Insurance Location:
2870 S Ingram Mill Rd., Ste B
Lic# in MO, KS, OK, AR, IA, NE & IL. AR#3966559
Hello, my name is Adam and my career with Liberty Mutual began in 2010. During my time with Liberty Mutual, I have been honored to earn membership into Liberty Leaders, our top sales club. I have also received my CLU and LUTCF designation from The American College. I love spending time with my family, playing music, reading, and volunteering at church.