Reasons why the Springfield Missouri area can be easily identified, as a desirable place to purchase a home.
Xennials and millennials are bypassing suburban life in favor of putting down roots in affordable "second cities," like Springfield, where they can enjoy an urban lifestyle at an affordable price.
Local real estate agents are also feeling upbeat about home sales in the region this year, and we've gathered their best advice for people on the move in 417-land. Our experts all agree that market conditions are encouraging for buyers and sellers: the economy is strong, interest rates are low and the population is growing throughout the area. The market is competitive, though, so read on for ways to optimize your results.

Choosing a Neighborhood That Fits Your Family.
Choosing a neighborhood is a big decision. There are so many things to consider: school district, walkability, location, vibe and newer versus established neighborhoods—it can make your head spin. Plus, moving is expensive, so you want to get it right. A bird's-eye view of Springfield gives a peek into the many unique and interesting neighborhoods in our town and highlights some of the perennially popular places to feather a nest. Pick one that suits your style, and the next move is yours!

It is a perfect time to buy or sell a home in 417-land. The market is competitive and choosing a neighborhood is a big decision. Here is a guide to help find a place to live.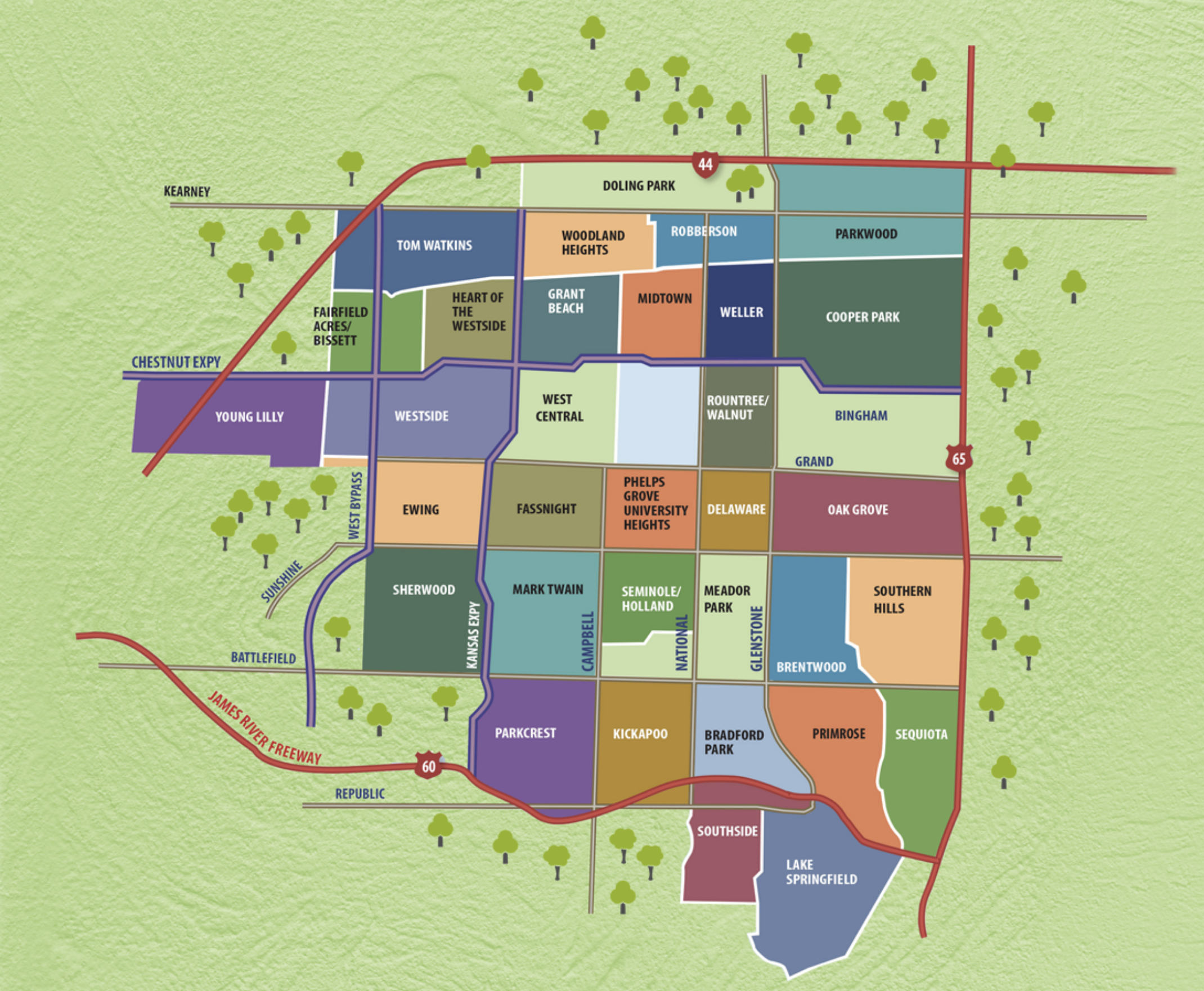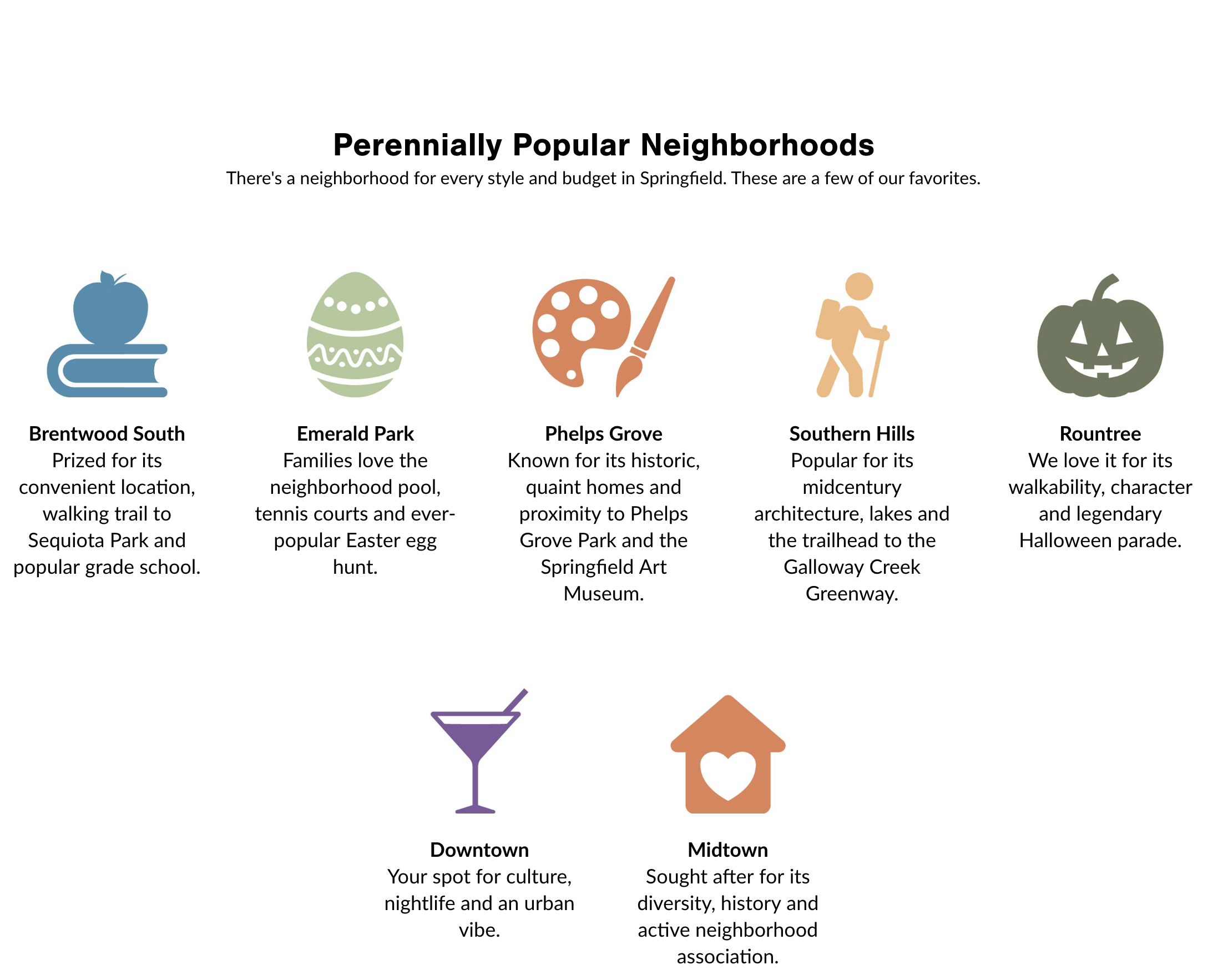 Springfield Missouri is rated by Forbes.com magazine; one of the, "best buy cities" in the United States, in 2018. http://bit.ly/2Hln09b
This article came from Beth Campbell, 417mag.com. https://www.417mag.com/issues/april-2018/local-residential-real-estate-market/