Springfield Missouri's largest college campuses are Missouri State University, Evangel University, OTC,(Ozarks Technical Community College), Drury College, Baptist Bible College and Cox and Mercy Colleges.
Here are a few clips on a few:
Evangel University:
Evangel University is an education combines a Christ-centered worldview with the knowledge and practical experience you need to prepare for your vocational calling. Offering degree programs from the undergraduate to doctoral level, Evangel's departments offer access to relevant degree programs and committed faculty. Whether you are a first time college student or a working adult, choose an academic area to see how EU can help unleash your potential. Evangel is an accredited, liberal arts university with more than 70 academic programs on the cutting edge of today's professional fields. Our commitment to the integration of faith, learning and life attracts students from a wide variety of Christian denominational backgrounds who have a strong commitment to academics with a desire to combine their Christian faith with every aspect of their lives. Evangel is classified as a graduate and a seminary program university. https://www.evangel.edu/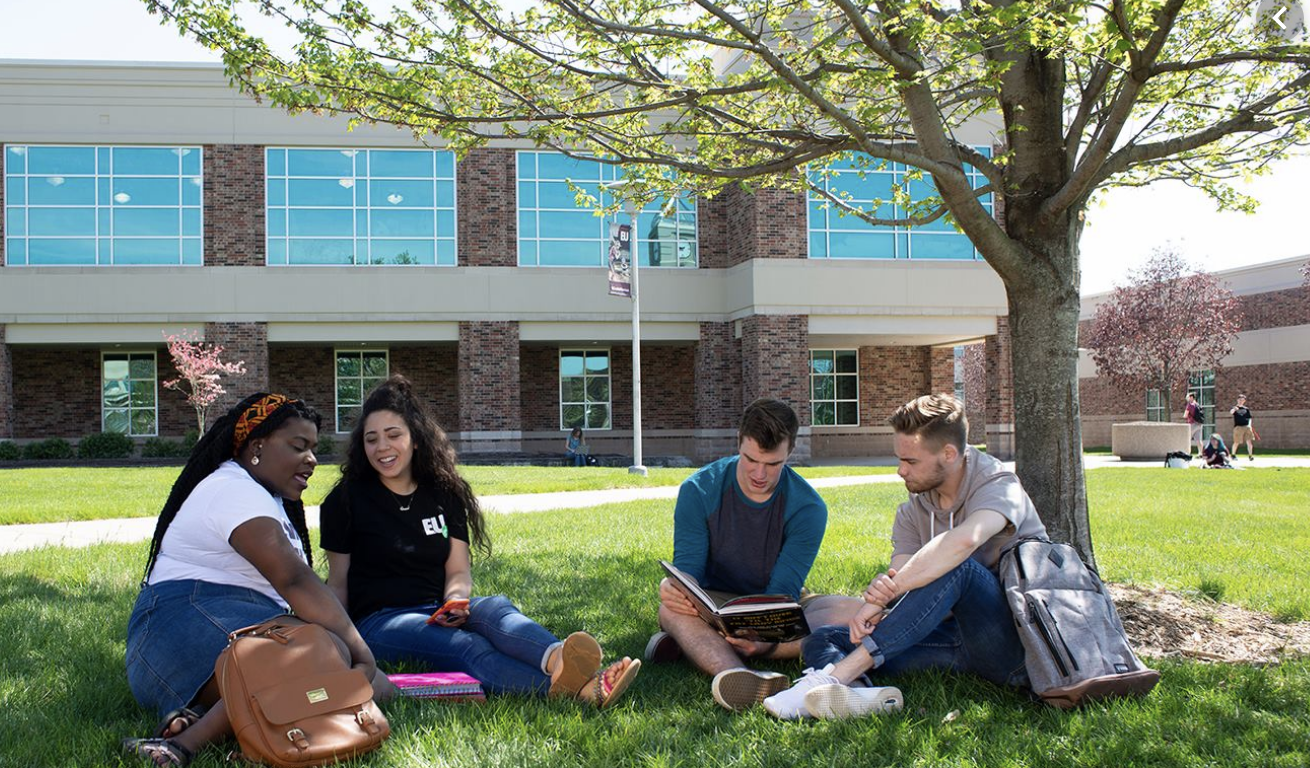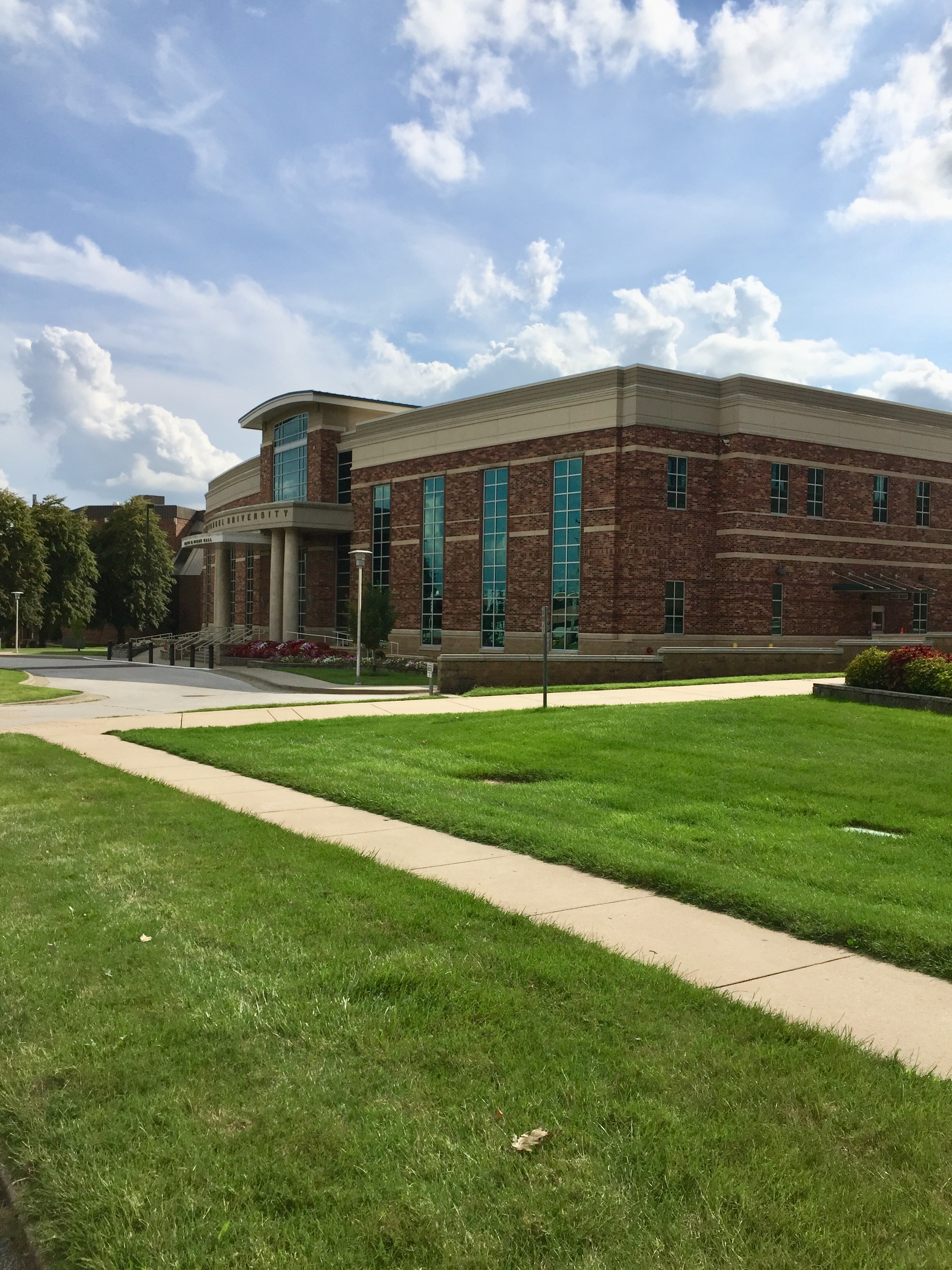 Drury College:
Founded in 1873, today Drury is a blend of academic and pragmatic studies taught within a collaborative and personalized setting giving students broader perspectives when considering matters of career, life, community, self and service. Here, you'll go beyond. Drury community; "we are confident that the many individuals and experiences you encounter will make living in our campus community an exciting and enjoyable part of your college years. At Drury University, our goal is to provide you with an educational college environment that encourages and supports the academic mission of the university. College life comes with many benefits and freedoms. As with other liberties, these freedoms come with responsibilities. Drury University students, employees and citizens are responsible for respecting the rights of other individuals and the Drury community, to encourage practices that create and support a learning environment and to do their part to promote a safe and secure community. Drury is classified as a graduate college. studies. https://www.drury.edu/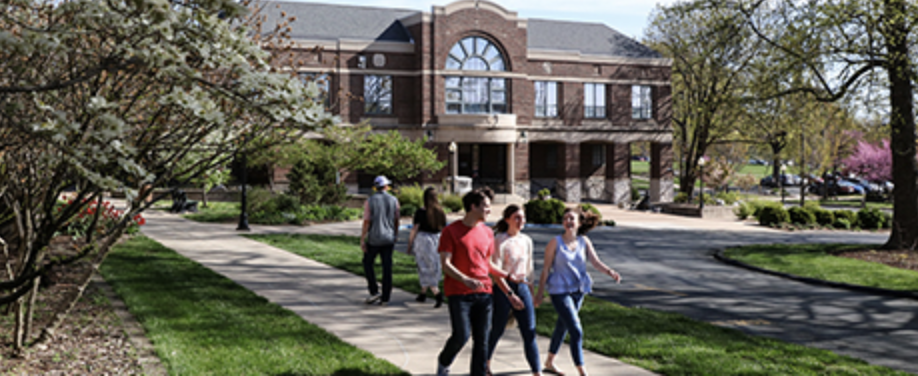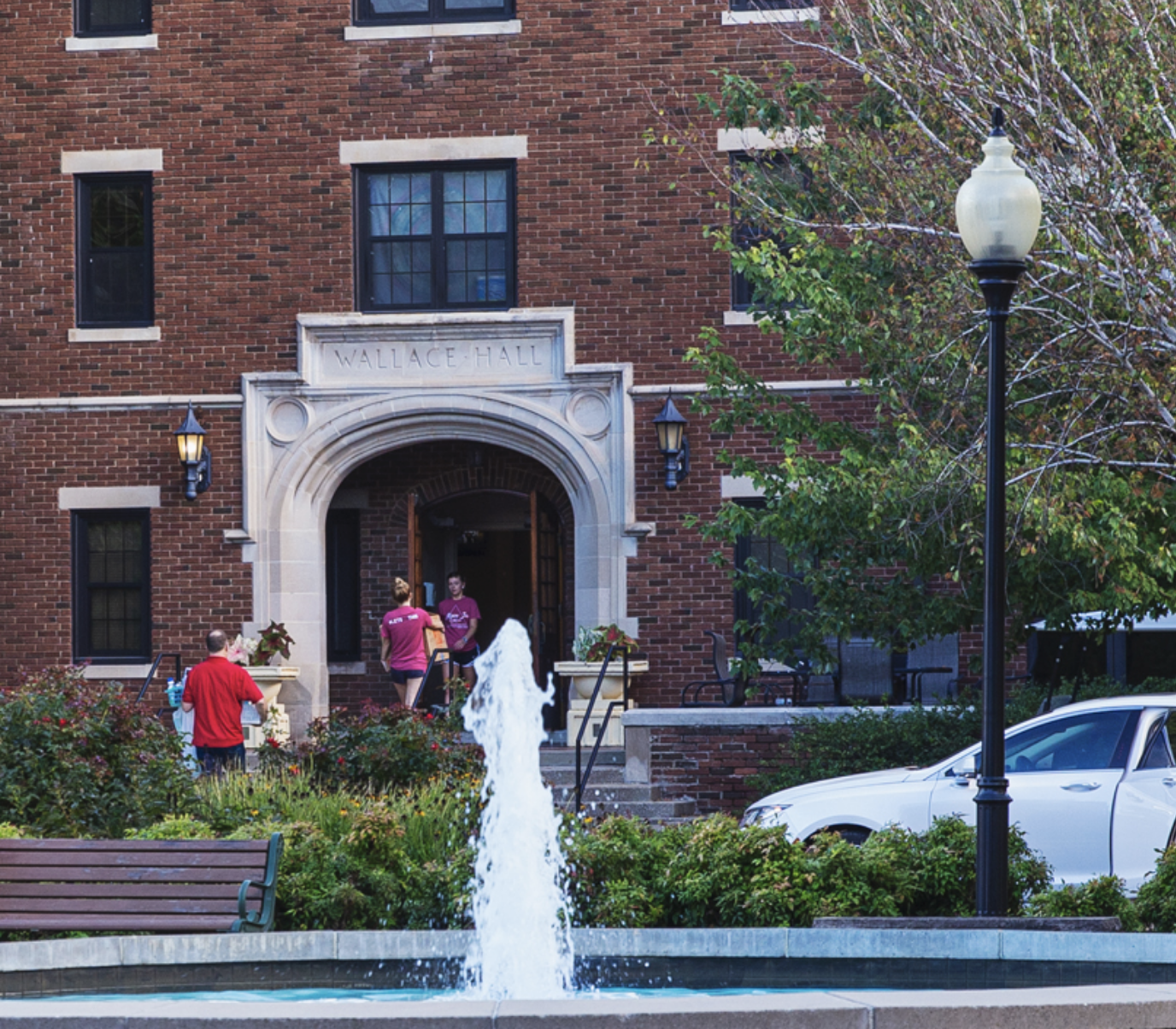 Missouri State University:
Missouri State University is a public university system with students who come from all over Missouri, the nation and the world. We are a close-knit community of passionate and steadfast learners committed to ethical leadership, cultural competence and community engagement. Those are the pillars of the university's unique public affairs mission, granted to us by the Missouri General Assembly. The system has four physical campuses — three in Missouri and one in Dalian, China — and an outreach program for any time, any place learning. Missouri State is classified as a doctoral university. https://www.missouristate.edu/about/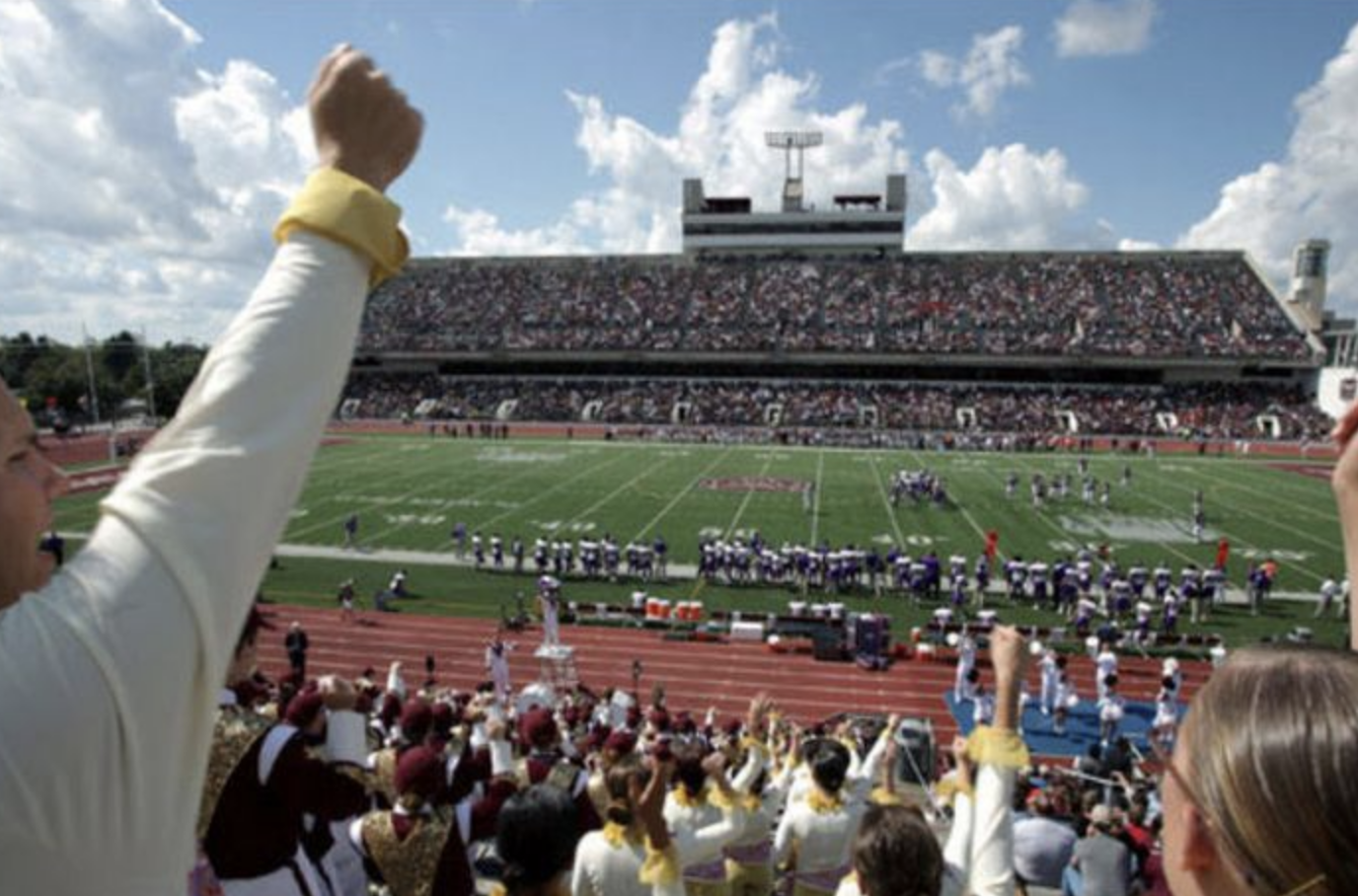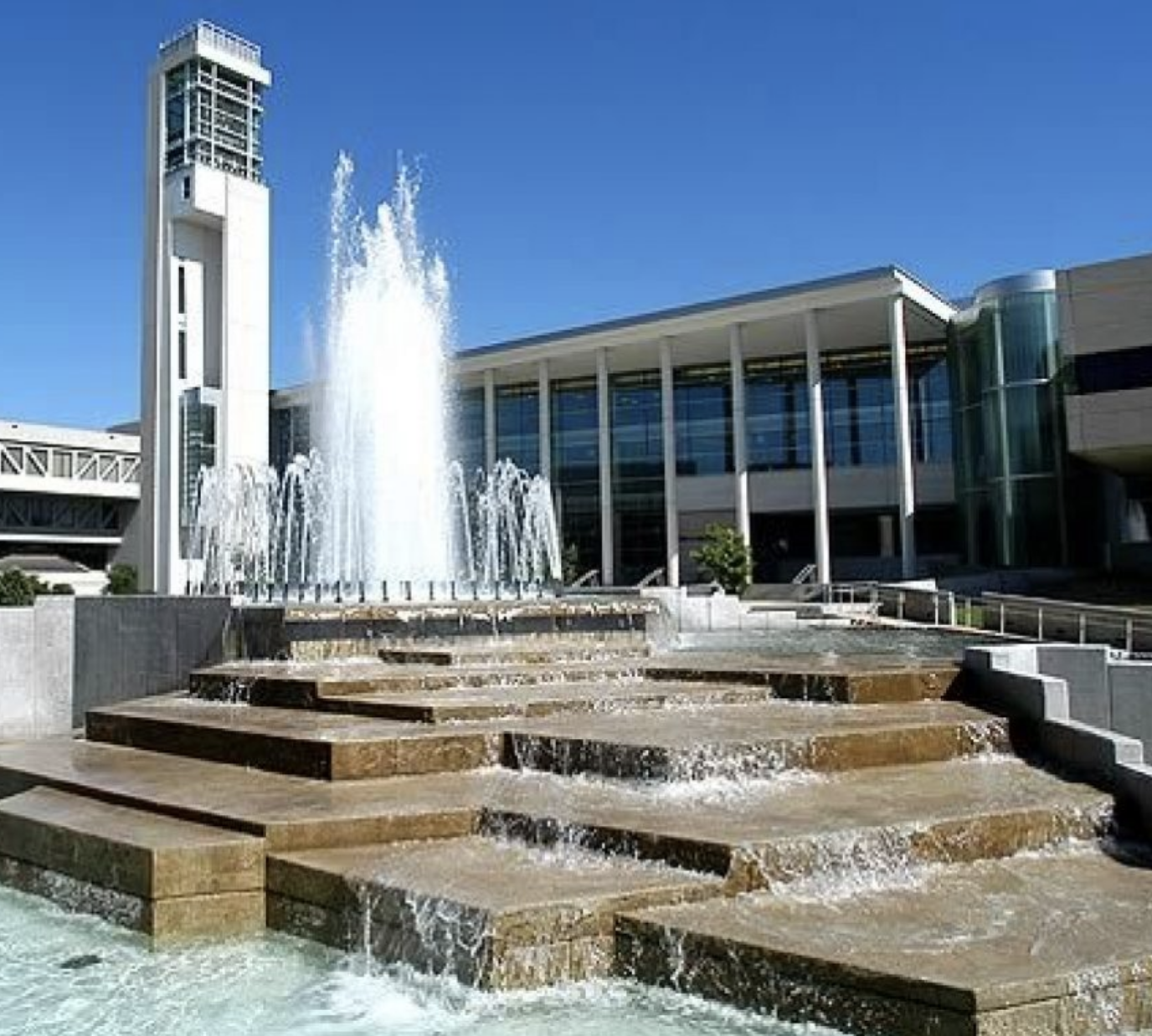 Springfield is a thriving community. It's a growing business center and a town known for college life – but it's so much more than a college town. It's an optimistic …
Springfield was recently named the best college town in Missouri by Reviews.org.
Reviews.org is a review site that researches and tests products to provide unbiased reviews to consumers, according to Aaron Gunderson, marketing director for Reviews.org.
Gunderson said their team looked at factors they believe are instrumental in what makes up a good college town. Data they used included overall populations of towns with less than 250,000 people, student population, rental costs, college education rates, transportation access, unemployment rates and bar availability.
The team narrowed it down further by weighing cost of living, unemployment rates for 20–24 year olds and easy access to the city. The data was collected from U.S. Census Bureau and the Bureau of Labor Statistics.
Other Missouri towns considered in the August 2018 ranking were Jackson, Rolla, Starkville and Columbia.
Springfield was also ranked the number one college town for cost of living. Some towns that followed Springfield in the ranking were Rexburg, Idaho, Logan, Utah, and Las Cruces, New Mexico.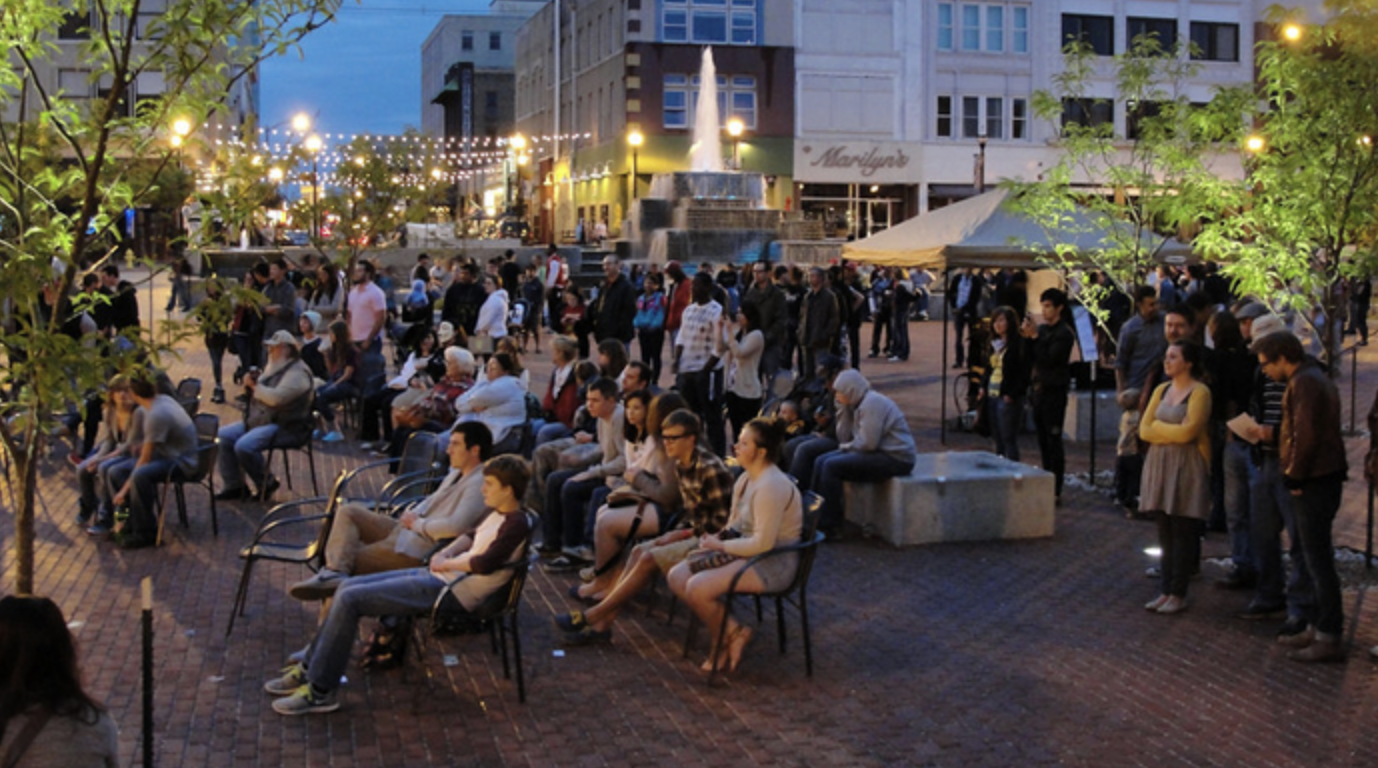 Springfield, Missouri is known for its big city attractions and small town charm.