Dickerson Park zoo has not only self tours but educational classrooms for younger students and evenings for adults. They have many opportunities to get involved in the support and enjoyment of the animal exhibits.
Dickerson Park is part of the National Society of Parks and National Museums throughout the United States additionally, our Springfield Missouri residents have really shown the love to this Park by private donations throughout time.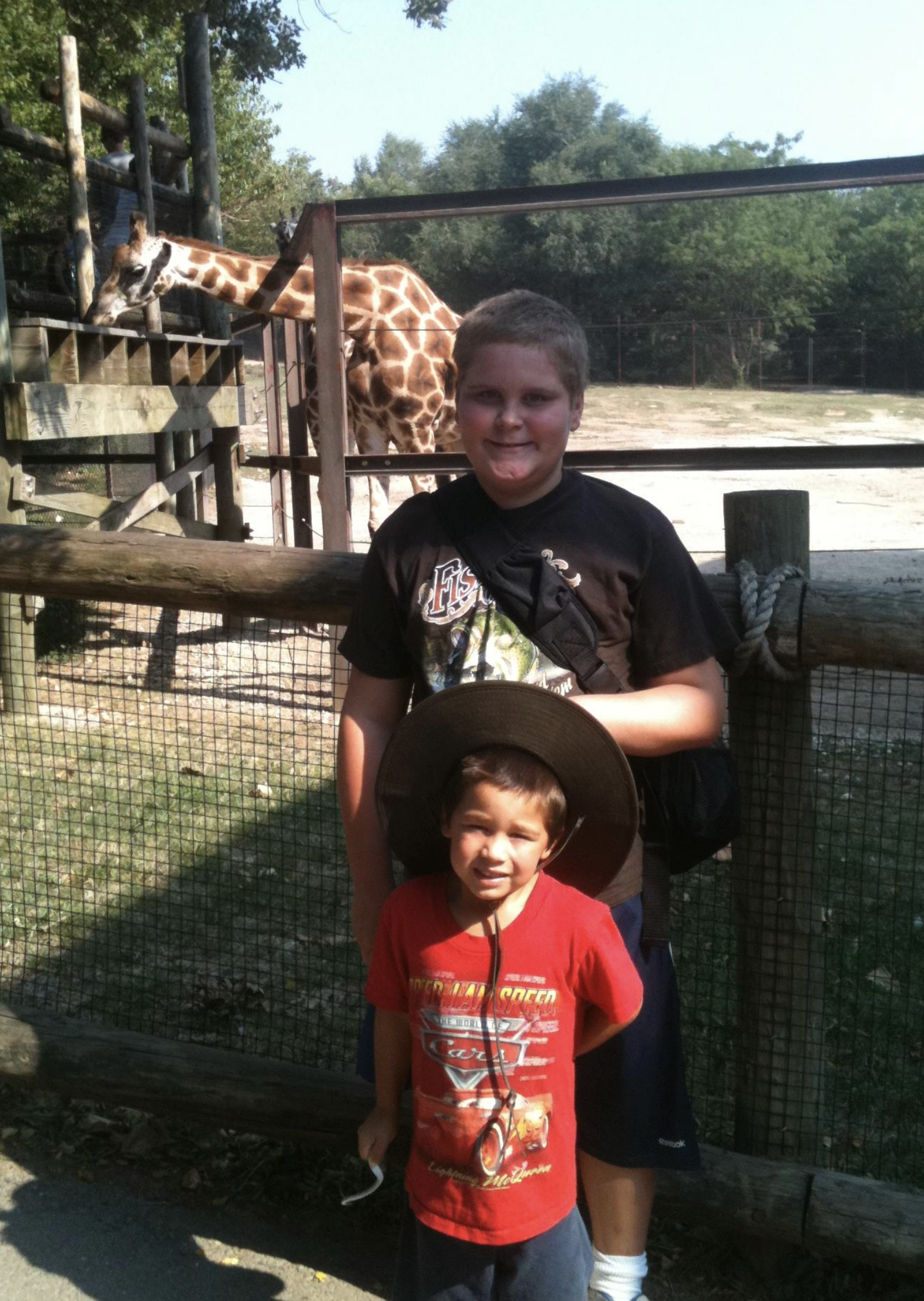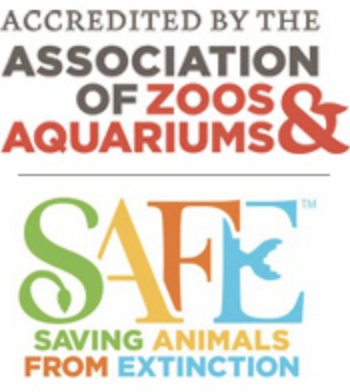 On the website, there is information on visiting hours open to the public, education, conservation, re-habilitation of wildlife and friends of the zoo clubs as well.
https://dickersonparkzoo.org/Zoo/
"Conservation and protection of animals worldwide is the primary focus of accredited zoos and aquariums. Dickerson Park Zoo is accredited by the Association of Zoos and Aquariums and is a part of AZA SAFE: Saving Animals From Extinction and the Species Survival Plans (SSP).
The various Species Survival Plans (SSP) that the zoo participates in through the Association of Zoos and Aquariums (AZA) are responsible for encouraging their institution participants to support conservation projects focused on those various program species. Those management groups find, evaluate and select various projects for their members to support.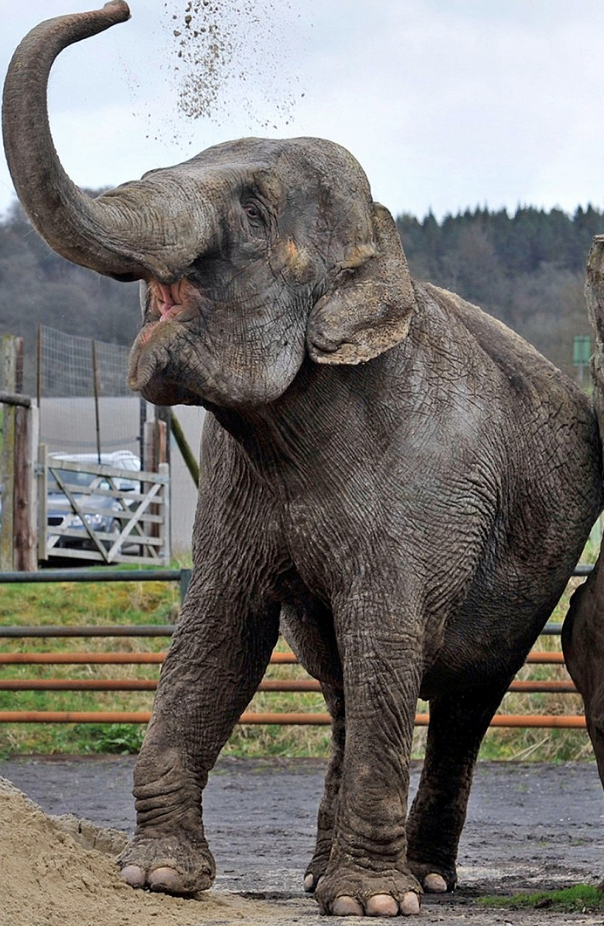 The DPZ conservation committee looked beyond the collection species for other connections to the zoo as part of its strategy. From that approach came Latin America. The growing Hispanic population in the Southwest Missouri region, along with the fact that many of the songbirds seen in the Ozarks in the spring and summer migrate to Central and South America for the winter, focused our attention in that direction. Many of the areas of greatest biological diversity are found in that part of the world, as are many of the rainforest regions. The zoo was already supporting conservation in that part of the world through the Zoo Conservation Outreach Group.
Dickerson Park Zoo is a division of the Springfield-Greene County Park Board and an accredited member institution of the Association of Zoos & Aquariums.