Kitchen flooring, hardwood no longer, instead people are choosing some type of
engineered hardwood as top choice, following with ceramic or type of style.
According to the report, 69 percent of kitchen-remodeling homeowners updated the flooring in their kitchens.
However, only 24 percent chose natural hardwood (down from 30 percent in 2018). So, what did they pick instead?
Twenty-six percent went with ceramic or porcelain tile, while 40 percent opted for some type of engineered flooring,
including engineered wood (17 percent), vinyl (12 percent), and laminate (11 percent). In 2018, hardwood flooring's
popularity dipped slightly, but it still securely held the number-one spot. But in 2019, hardwood flooring
has officially been dethroned.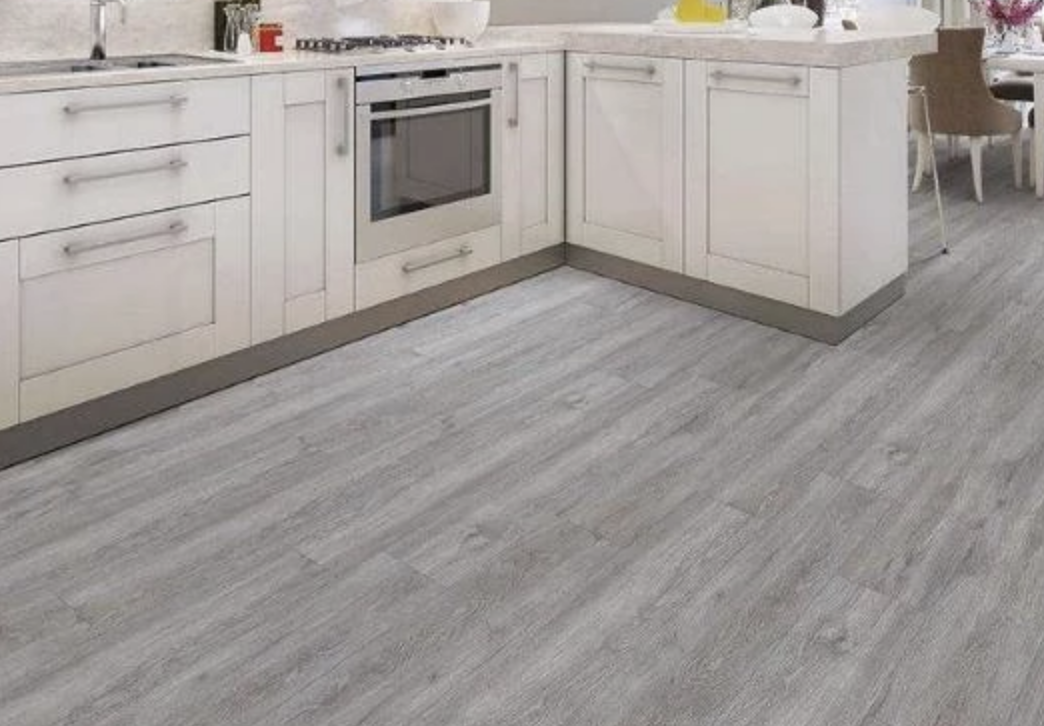 The difference between hardwood and engineered hardwood. This is a great
For which room is the flooring being chosen? Besides the good looks,
great quality wood floors 2020 should also be able to serve several other purposes.
Heat proof, sound proof and durability are good examples of such purposes.