Saving money for a home, while renting
Save on Monthly houses expense: Getting a roommate, or getting a smaller place for less monthly rental payments or live with a friend or family member.
Pay off any debt; credit cards, or smaller loans, start with paying off higher interest rates first.
Basic budgeting, Use the 50/30/20 rule, where you allocate a portion of your paycheck into three categories: 50 percent towards essentials, like food and housing; 30 percent towards lifestyle, like dinner out or other entertainment; and 20 percent towards financial priorities, such as debt, retirement, and savings.
Ditch the unnecessary, We're sure you've heard this one before, but we'll say it again: stop spending money on superfluous expenses. Eating out, ordering in, cable, shopping, movies, coffee — shall we go on?
Have a garage sale, Believe it or not, a garage sale can put some serious savings in your pocket.
Save your tax return, Don't spend it, save it for your new home or emergencies.
A buyer's real estate agent will: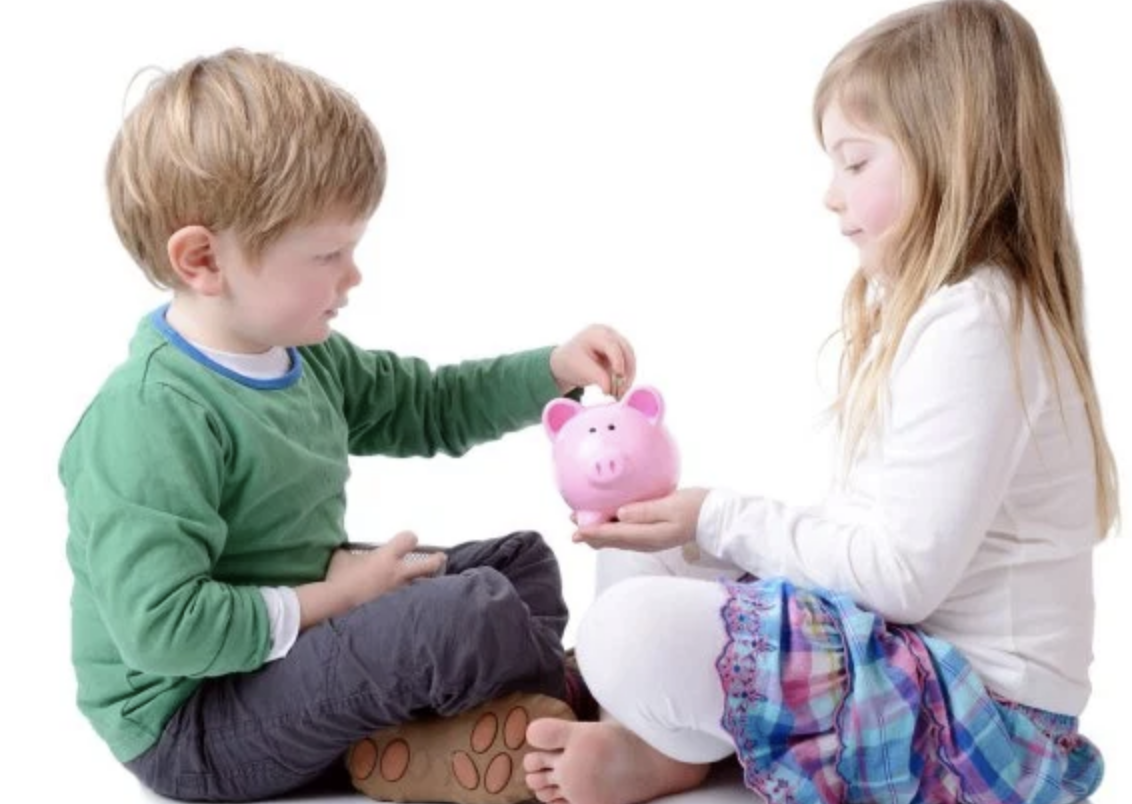 Educates you about your market.
Analyzes your wants and needs.
Guides you to homes that fit your criteria.
Coordinates the work of other needed professionals.
Negotiates on your behalf.
Checks and double-checks paperwork and deadlines.
Solves any problems that may arise.
Contact us about buying your home
Your goals are important. I'm passionate about helping you achieve your home dreams. Whether it's helping you sell your property, or helping you buy your first property; I'd love to be your trusted realtor.
Keller Williams is the largest real estate company worldwide! Locally we continue to thrive as one of the trusted real estate companies in the Springfield Missouri area with ethics of God, the family than a business.
We have all boys at home, with one headed to college soon, and a dog named Parker.
I have been in real estate since 2014, before that, I worked for the Mercy Health systems for their insurance; Mercy Health Inc. I enjoy spending time with family and friends. I am involved with my church, volunteering.
I also have helped do a community clean up work, and helped raise money for non-profits; the American Heart Assoc., Muscular Dystrophy Assoc. Ronald McDonald House, Isabell's House and American Cancer Society.