So you've been pre-approved to go house shopping? Congratulations, let's begin the hunt. Knowing what you can afford, before you start home shopping is helpful. But the hunt for your dream home will stall rapidly if you don't know what that "dream" looks like.
It's easy to talk in generalities about wanting a "big" house or an "older" home. But in order to better target your real estate search, you must think specifically about your dream dwelling. Will your "big" house be 2,400 square feet or 5,000? When you say "older" home, do you mean one built pre-1900, or pre-1980?
Before you visit another open house, sit down and make a list of your needs and wants — and yes, those are two different things. You may want a pool, but you probably could live without it.
You should also take time to rank specific home features as "Must Have," "Like to Have" or "Don't Care" using a check list really helps. Identifying your priorities will help you find the perfect property.
https://www.homes.com/real-estate-agents/rebecca-keepper/id-40745475/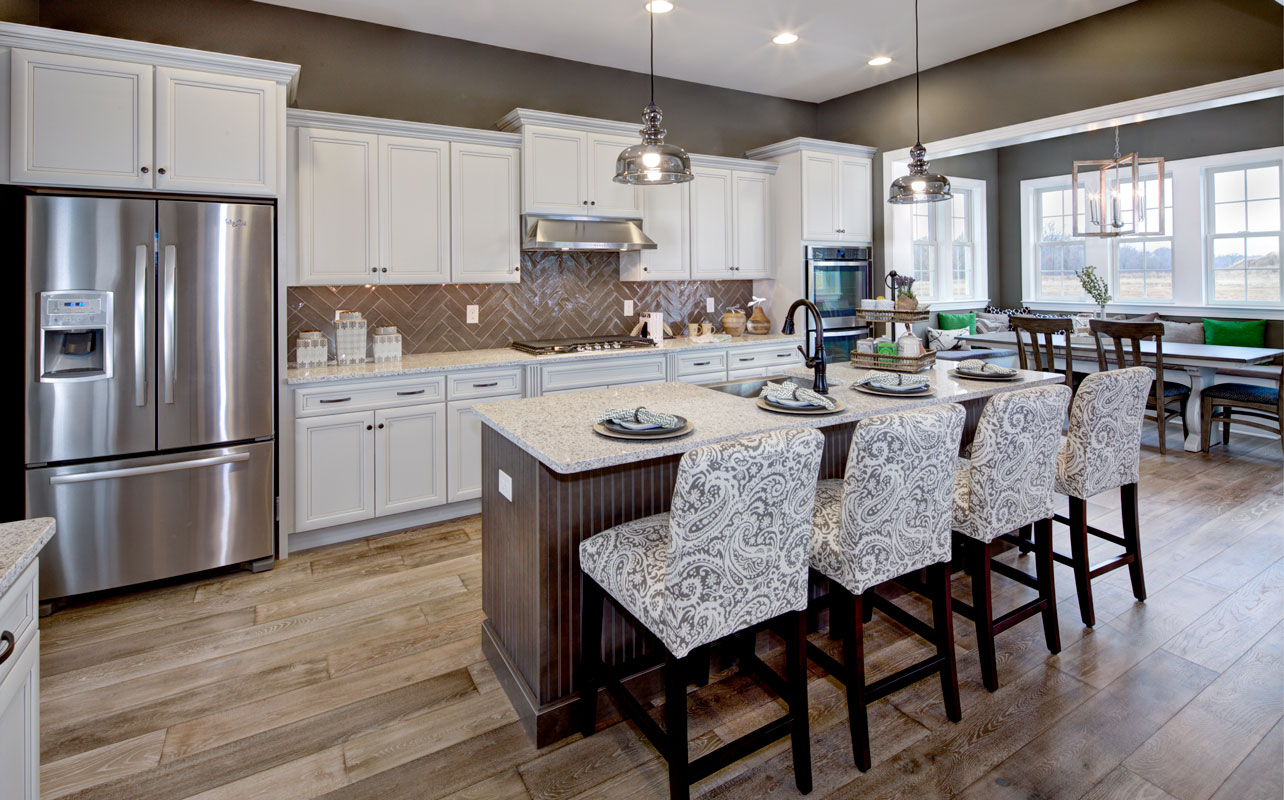 How much can you swing?
Location you are wanting or needing?
How many in your family, or how many bedrooms, living area's?
How close do you need to be to work or places you'll frequent?
Are you wanting turn-key or fixer upper?
Any young children or pets; you may need fenced yard?
Time frame you need another house, and are you needing to sell before you close on your next house?
Basic, but needed questions we will ask you. Connect with us today for a quick consultation. Rebeccakeepper@kw.com 417-883-4900, ask for Ms. Keepper ext. 2398, or 417-766-2168
<script type="text/javascript" src="https://platform.linkedin.com/badges/js/profile.js" async defer></script>